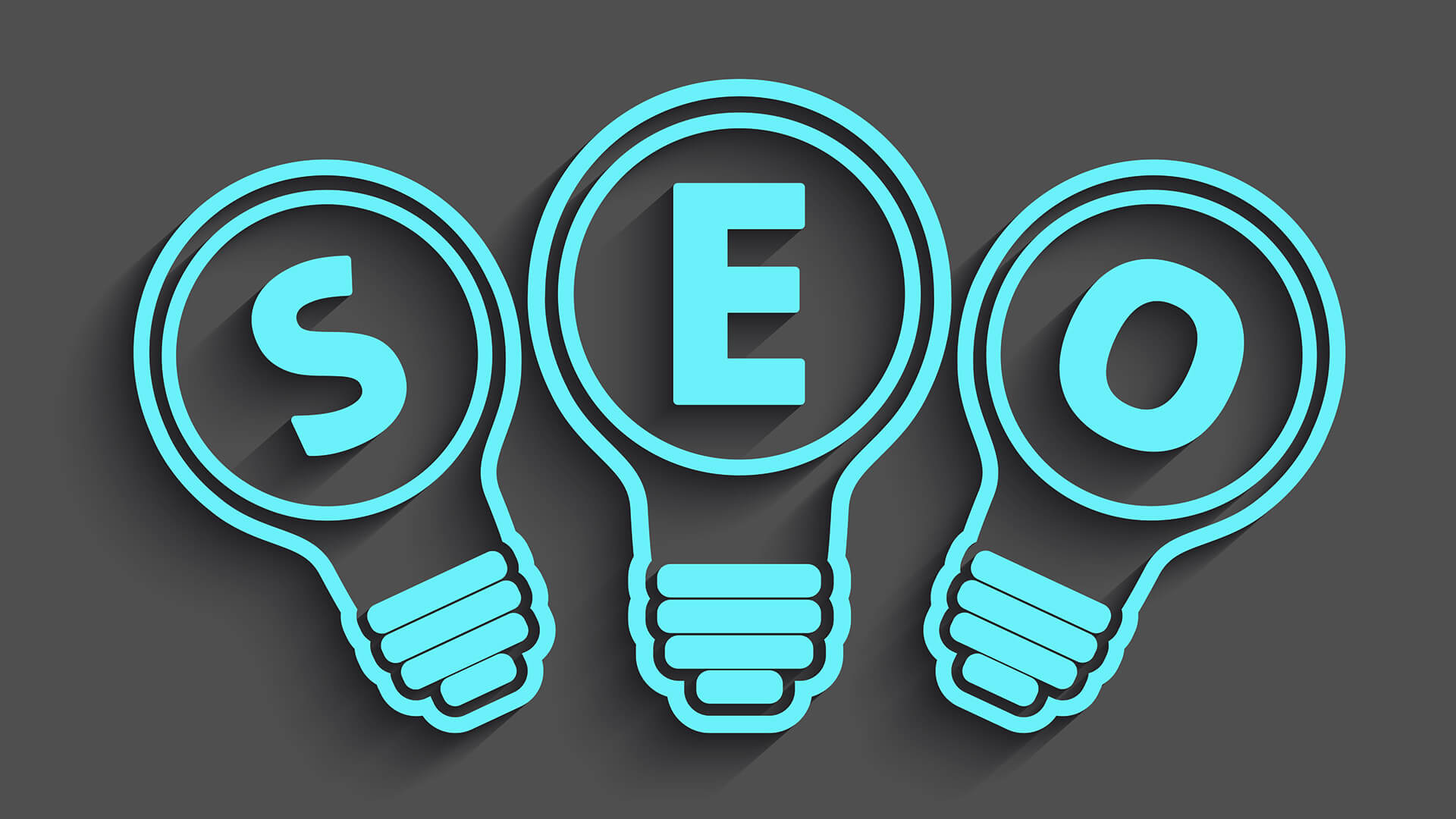 5 SEO Tips To Consider. When people use a search engine, most of them don't drill down much past the first couple of pages so it's important that search engines rank your website as highly as possible. Search engine optimization (SEO) is an ongoing process of refining your website to achieve a higher ranking, and therefore drive more visitors to your website. Search engines use a range of criteria to determine a site's relevance.
Here are five important tips to get you started with SEO for your website.
Select a set of keywords to focus on. Do some research to ensure you are targeting the right ones, and ones where you can realistically achieve results and have low competition.
Ensure content on your site is well written, and keywords are included where appropriate throughout the text.
Use keywords when naming a file or image, and use these keywords in the alt tags. Having meaningful keywords in the filename is going to be much better than a random set of letters or numbers, which is often the case when using photos from digital cameras.
Build incoming links – quality links over quantity. Popular, industry related sites, which rank well for your keywords are better than links from non-related sites.
Make use of headings (tags h1, h2, etc..) and include keywords in headings. This will help give words priority weighting over general content, and likely help with readability as well.