New pricing coming January 2023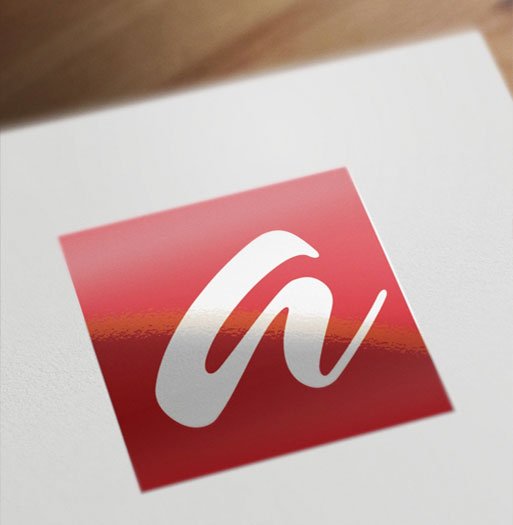 We are changing, updating our pricing starting 1/1/2023
Announcing new plans, improvements and pricing adjustments
We are excited to share that we have launched new website hosting plans with high CPU and high memory capacity. This enables our customers to take advantage of faster processing, improved performance, and provide better services to our customers.
Effective 1/1/2023, we will introduce pricing adjustments for our website hosting services.
Security is our top priority and we will ensure all of our customers keep their data and infrastructure secure. We will offer complimentary functionalities such as SSL, website security, and backup services.
What should customers expect:
Effective 1/1/2023
Price adjustments
Complimentary upgrades to all maintenance packages including:
Website hosting
Security updates
SSL Certificate
Backups
24/7 Monitoring
Direct personal contact
Speed optimization
Insurance
Page editing
01/2023 Plans
https://anristudio.com/website-hosting/
Our price adjustments are in line with the current global inflationary challenges. We are committed to delivering on our mission to provide our customers with best-in-class services and customer experience.
Our price adjustments are primarily a result of the current market forces that also affect us. However, we are committed to increasing the product value for our customers. Therefore, we want to take steps to increase the level of service, upgrade existing plans and strive for best-in-class service value.
If you need assistance or if you have any other questions, please contact Anri Studio.